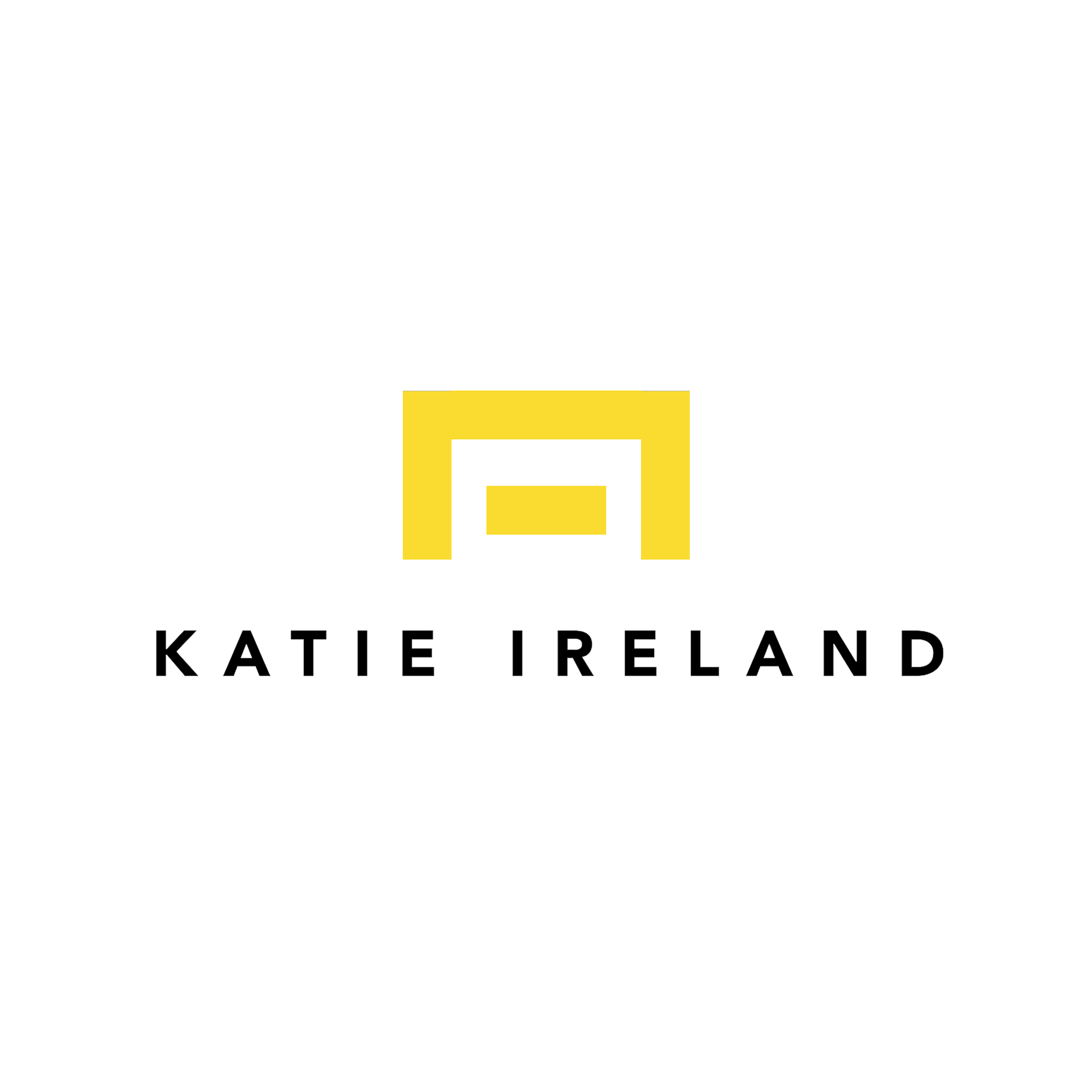 KATIE IRELAND'S CREATIONS ARE INSPIRED BY URBAN ENVIRONMENTS, BUILDINGS, VISTAS AND TEXTURES FROM THE FOUNDERS PLACE OF ORIGIN. BEGINNING WITH A DEEP APPRECIATION OF THE CITY OF BELFAST WHERE SHE WAS BORN, THE AESTHETIC OF THE KATIE IRELAND BRAND REFLECTS BACK AT US WHERE WE LIVE AND HOW WE LIVE. BOTH A CELEBRATION AND ACKNOWLEDGEMENT OF INTERURBAN AND INTERACTION. 

EACH OF THE KATIE IRELAND CREATIVE EXPRESSIONS REFLECT THE ATMOSPHERE, PASSION AND SENSE OF BELONGING WE ALL EXPERIENCE IN OUR HOMELAND. THE WORK AND PRODUCTS ARE DESIGNED TO GIVE YOU A FEELING OF HISTORY AND PLACE AND AT THE SAME TIME SHOW THE BEAUTY AND VIBRANCY THAT CAN BE FOUND IN THE OBJECTS, BUILDINGS AND THINGS THAT SURROUND US EVERY DAY.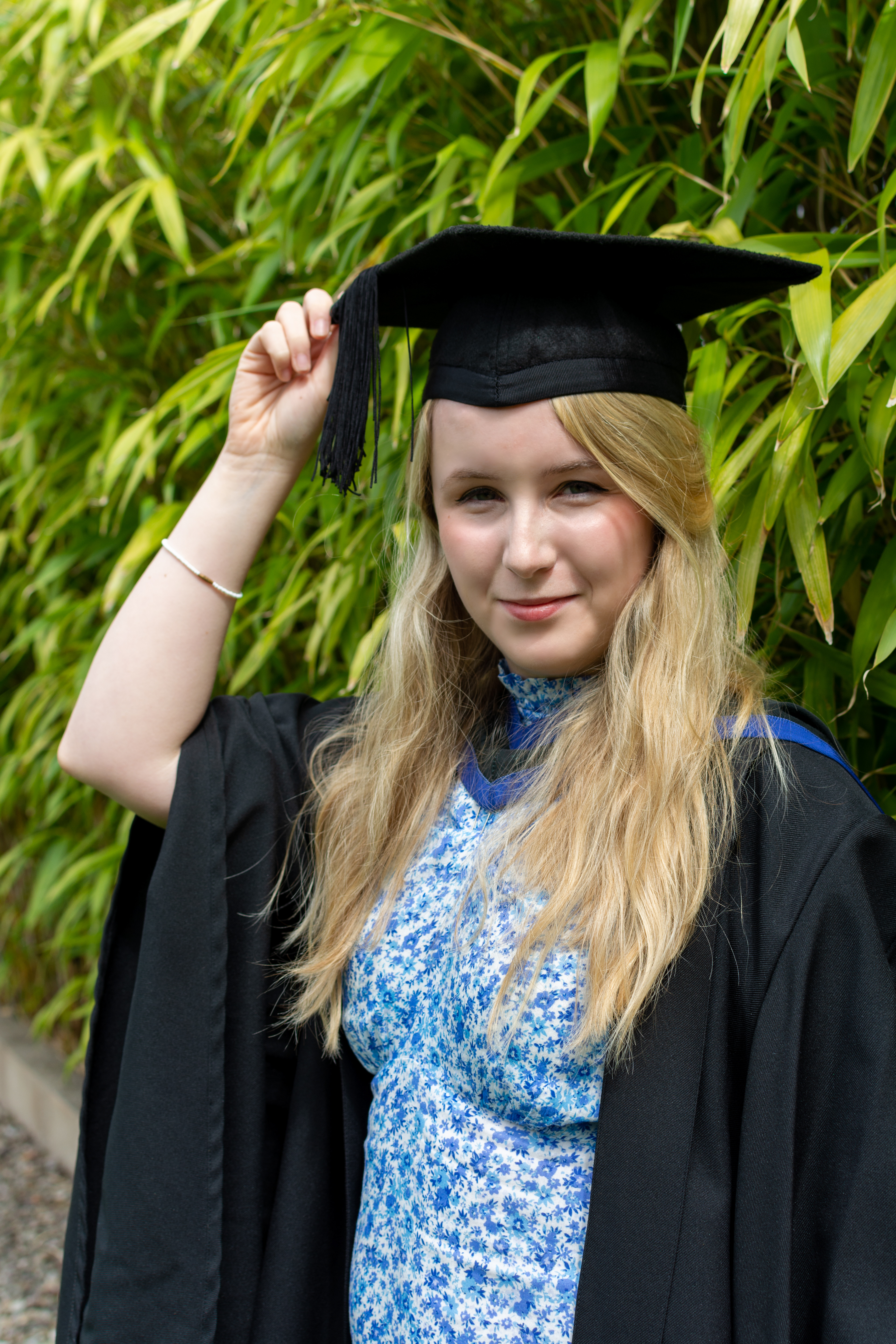 KATIE HAS A BA HONOURS DEGREE IN 'TEXTILE ART DESIGN AND FASHION' FROM ULSTER UNIVERSITY BELFAST SCHOOL OF ART. SPECIALISING IN PRINT AND GARMENT DESIGN. 
SHE STARTED HER BUSINESS "KATIE IRELAND DESIGNS" WHILST STUDYING IN 2018. 
KATIE NOW RUNS HER BUSINESS ALONGSIDE A DEVELOPING A CAREER IN COSTUME FOR FILM/TV.